Video surveillance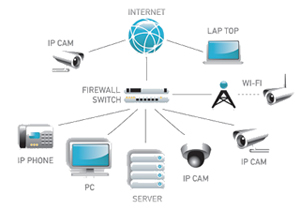 We design and install systems for video surveillance to any environment through a system of cameras fixed and / or mobile ( Dome Rooms ) for indoor and outdoor.
The system is capable of video recording, provide remoting in real time with a minimum of 25 images per second per camera with excellent resolution, or to transmit the images in real time to the operations center.
During the connection, the operator can select any of the cameras on a single screen or to have a total vision for a maximum of 24 cameras.
The connection with the operations center has the advantage of immediacy that in most cases, allows to discriminate events and allows a very great efficiency and effectiveness, just as with a reduction of the management costs. To fully satisfy the needs of companies in the field of access control and security,
DANGER PC
offers a complete line of products for the
surveillance
, fully integrated with the control terminals and software.
Products DANGER PC they use a advanced technology , which goes beyond the traditional CCTV system, using the IP protocol and relying on a PC connected via LAN to a video server, to manage network all operations.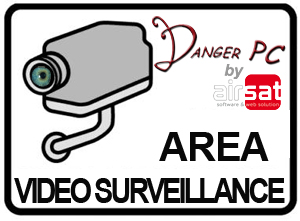 Core Business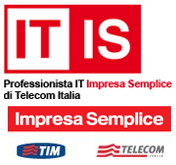 Ospit@ Virtuale is offering Cloud-Computing Impresa Semplice,
that enables Companies and Professionals to host in the cloud of Telecom Italy their enterprise applications, avoiding the purchase and maintenance of server owners.
[...]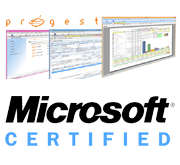 Progest is a simple, intuitive tool that helps you to manage all business processes with a few clicks!
The ergonomic care that distinguishes it reveals so formidable in the minimization of all time learning.
[...]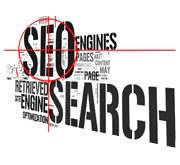 We GUARANTEE a positioning service to the TOP!
Be present in the
top positions
on
search engines
is extremely important for anyone who wants to be found by potential customers.
[...]