Why choose Gestione Autosalone?
Why a professional website is a great business card.
Why have your dealership open 24 hours on 24.
Why offer your employees a catalog updated and available from anywhere.
Because you can make a search from hundreds of cars in a few seconds.
Why reach millions of potential customers thanks to the newsletter.
Why do you always have all cars you want even those not in your showroom.
Why do you have a complete archive of the cars sold, estimates made​​, the user requests ...
Gestione Autosalone
You have a showroom?
Want to increase your sales through internet?
Rely on professionals! Choose Management Autohaus!
What is Gestione Autosalone
Gestione Autosalone is a web application through which you can publish on the Internet ads catalog of his car.
You can manage autonomously around the car park, create a window in which to show the offers, fill in the estimates in a few clicks, send "newsletter" to all your members, to keep them updated on new arrivals, or any promotion, occasion or bid on cars present in your car showroom.
Thanks to the extreme ease of use , everyone can use!
READ MORE... VISIT THE SITE WWW.GESTIONEAUTOSALONE.IT
Core Business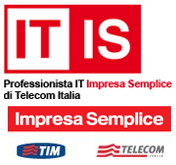 Ospit@ Virtuale is offering Cloud-Computing Impresa Semplice,
that enables Companies and Professionals to host in the cloud of Telecom Italy their enterprise applications, avoiding the purchase and maintenance of server owners.
[...]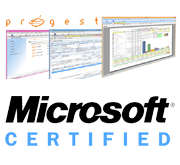 Progest is a simple, intuitive tool that helps you to manage all business processes with a few clicks!
The ergonomic care that distinguishes it reveals so formidable in the minimization of all time learning.
[...]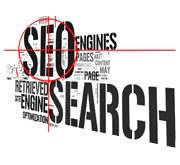 We GUARANTEE a positioning service to the TOP!
Be present in the
top positions
on
search engines
is extremely important for anyone who wants to be found by potential customers.
[...]