Programmer / Web Designer
HTML
XML
Visual Basic e Vbscript
ASP 3.0 e ASP.NET
.NET Framework
C#
IIS Server
Windows XP e Windows 2003
Database and technical data access (MsAccess, SQL Server, altri)
Object development
Skills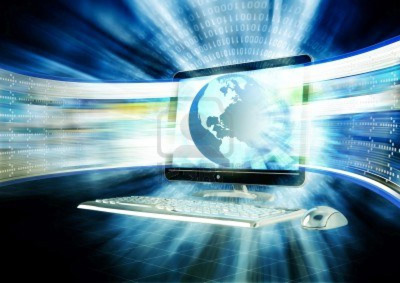 Design, implementation, and relational database management , with which it is required a good experience.
Excellent ability to problem solving , good experience in defining application architectures.
Real ability to work in groups and capacity to manage projects independently.
Great enthusiasm and scrupulous attention the quality of the results.
If you recognize yourself in the features indicated and you are interested in a young, dynamic and very oriented to the personal growth and professional send your CV, full authorization to the processing of personal data, to: info@dangerpc.it indicating the title of the position of interest and, in particular, any previous experience in the same field.
If you skills in our industry and are interested in working with us or if you are a professional and want to let you know, send us however your resume .
Core Business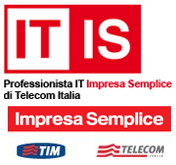 Ospit@ Virtuale is offering Cloud-Computing Impresa Semplice,
that enables Companies and Professionals to host in the cloud of Telecom Italy their enterprise applications, avoiding the purchase and maintenance of server owners.
[...]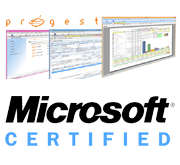 Progest is a simple, intuitive tool that helps you to manage all business processes with a few clicks!
The ergonomic care that distinguishes it reveals so formidable in the minimization of all time learning.
[...]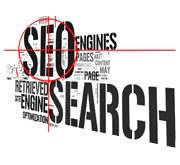 We GUARANTEE a positioning service to the TOP!
Be present in the
top positions
on
search engines
is extremely important for anyone who wants to be found by potential customers.
[...]