WE GUARANTEE:
A response within 24 hours.
Systems and installation packages.
Installation in 30 minutes.
Lifetime warranty on electronic parts.
Zero false alarms, maximum detection.
Assistance and planning of the transmittal of electronic parts within 48 hours.
Specialists in shoplifting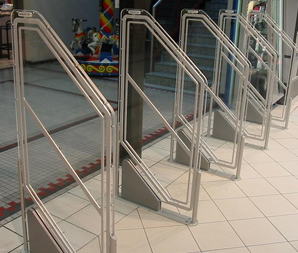 DANGER PC is a company with significant experience in the field of shoplifting.
In all these years we have gained a substantial technical-trading that allows us to always be informed about new technologies and, therefore, to provide advice on specific problems of shoplifting.
We are therefore always able to offer the best products on the market, with technology RADIO - MAGNETIC AND ELECTROMAGNETIC ACOUSTIC , ensuring reliability and long lasting service.
We guarantee reliability and assistance durable.
Core Business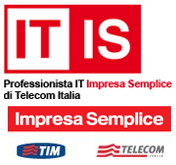 Ospit@ Virtuale is offering Cloud-Computing Impresa Semplice,
that enables Companies and Professionals to host in the cloud of Telecom Italy their enterprise applications, avoiding the purchase and maintenance of server owners.
[...]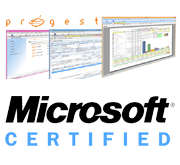 Progest is a simple, intuitive tool that helps you to manage all business processes with a few clicks!
The ergonomic care that distinguishes it reveals so formidable in the minimization of all time learning.
[...]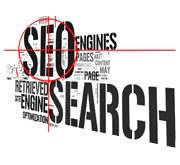 We GUARANTEE a positioning service to the TOP!
Be present in the
top positions
on
search engines
is extremely important for anyone who wants to be found by potential customers.
[...]