Chi Siamo
DANGER PC has an established presence in the world of IT companies, founded with the goal of providing services and development consulting and information technology , has established pursuing a coherent its mission and expertise.
The extensive experience and design capabilities are the tools that we provide our corporate customers to increase productivity and internal efficiency, and improve its relationship with its customers.
Our products and services, more flexible and customizable, by their nature are directed to a broad category of recipients: professionals, small and medium businesses, foundations, corporations and government agencies.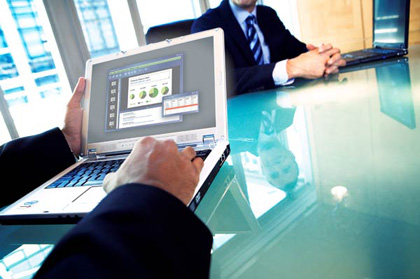 About us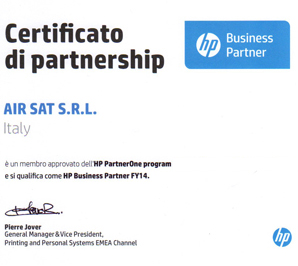 An ideal partner
Our goal is to be the
ideal partner
for those businesses who feel the need for growth and
technological development
, and they consider it an indispensable tool for success.
We can offer us both as a technical partner, able to develop integrated solutions , both as consultant , can always guarantee a personalized service, proactive and effective.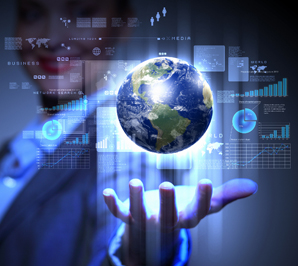 Innovative information technology solutions
The structure, the expertise and the high professional level of our staff allow us to stay ahead in an industry in constant evolution.
A global service
We realize
integration services and network design, hardware and software maintenance, technological innovation, development of management information systems.
The certificates of recognition and certifications in various areas computer , confirm the high standard of quality not only of our products, but also the entire delivery cycle , in the context of total quality has
always been our primary objective Company
!!!!
Staff
Our technical staff consists of experienced and qualified staff with different skills and abilities, and has the certifications Microsoft ®, 3Com ®. The basic structure is enriched by partnerships and collaborations with professionals and specialists in order to offer our customers a truly global service.

TECHNICAL
The staff of professional engineers DANGER PC provides the guarantee of a constant update of the effectiveness of intervention for any type of business need.
"

PROGRAMMERS
The sector development DANGER PC, provides customizable and flexible ad hoc solutions, to provide customers with a product based, really, on the needs of its business.
"

Webmaster
Our webmaster seek solutions innovation and maximum efficiency to ensure that the Website (static or dynamic) is a successful site.
"

Search engine marketing
Our team of Search Engine Marketing is able to offer the best solutions and profitable for you to find users interested in your products, services or your brand.
"
Core Business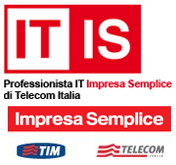 Ospit@ Virtuale is offering Cloud-Computing Impresa Semplice,
that enables Companies and Professionals to host in the cloud of Telecom Italy their enterprise applications, avoiding the purchase and maintenance of server owners.
[...]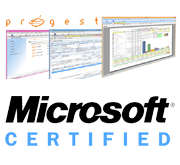 Progest is a simple, intuitive tool that helps you to manage all business processes with a few clicks!
The ergonomic care that distinguishes it reveals so formidable in the minimization of all time learning.
[...]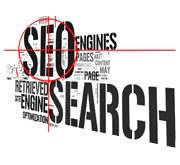 We GUARANTEE a positioning service to the TOP!
Be present in the
top positions
on
search engines
is extremely important for anyone who wants to be found by potential customers.
[...]