Web Site
ASSIGNED TO PROFESSIONALS FOR YOUR PICTURE ON THE WEB !!!
Internet
has, by now, changed the way we work and has permeated the reality in which we live.
Having a
Web
, which represents the more about our company and offer our products through
"online shops"
(
e-commerce
), has become a
indespensabile
commercial tool.
in order to provide clients with a
tailored
, because it really based on the needs of its business,
DANGER PC
provides customizable and flexible ad hoc solutions.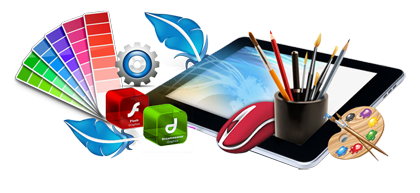 In achieving
websites static and dynamic
, we pay attention to customize the graphics in tune with the customer and the activity that is, and will always be guaranteed the ability to self-manage the content of selected areas with easy tools and ready to use.
constantly looking
Innovation
and
most effective
in the design and creation of
e-commerce sites
and
sites management
, which are reflected the expectations of our customers and
enhanced its business
.
At the needs and demands of the customer supports our
decade of experience
to ensure that the
Web Site is a successful site
, developed according to
the latest technology
, giving particular importance to
usability
and
accessibility
, without neglecting
indexing
and
the ranking on major search engines
.
Types of Web Sites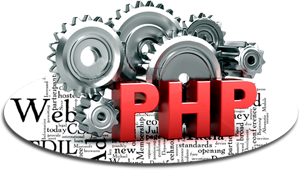 Dynamic Web Sites
The
dynamic sites
are
websites
that interact with the user by changing the information shown on the basis of information received by the user, this allows to have a
website
always
date
and
editable
!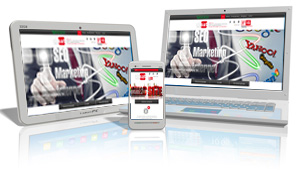 Static Web Sites
The
static sites
require
interaction essentially unilateral
: the user can view the contents of the site, but do not change the state nor the information. Especially recommended for those
does not need
of frequent updates or interaction with users.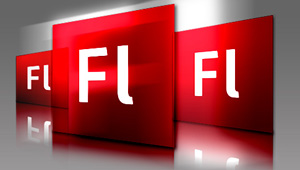 Flash Web Sites
The
flash sites
are
sites animated
very attractive from the point of view of graphics. Thanks to the evolution of the latest versions of Flash has become a powerful tool for creating
web applications
and
platforms streaming audio / video
.
Last Works
Core Business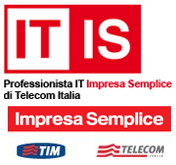 Ospit@ Virtuale is offering Cloud-Computing Impresa Semplice,
that enables Companies and Professionals to host in the cloud of Telecom Italy their enterprise applications, avoiding the purchase and maintenance of server owners.
[...]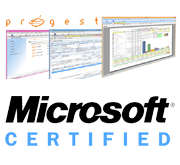 Progest is a simple, intuitive tool that helps you to manage all business processes with a few clicks!
The ergonomic care that distinguishes it reveals so formidable in the minimization of all time learning.
[...]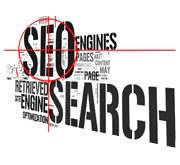 We GUARANTEE a positioning service to the TOP!
Be present in the
top positions
on
search engines
is extremely important for anyone who wants to be found by potential customers.
[...]