E-commerce - CHARACTERISTIC:
Complete management of the website online to create, manage and update the pages.
Multilevel secure area to manage users, customers, employees.
Bid Management.
Management and archive orders and invoices.
Management shipping.
Managing stock availability.
Sales Manager and payments online.
Ability to enter unlimited variations for each product.
Search Engine
Multiple VAT rates.
Multilistino, Multilingual .
Newsletter.
E-Commerce
SELL ON-LINE YOUR PRODUCTS AND / OR YOUR SERVICES!
JOIN YOU PART OF THAT NUMBER OF HUGE COMPANIES THAT HAVE INCREASED THEIR BUSINESS THROUGH AN ONLINE STORE.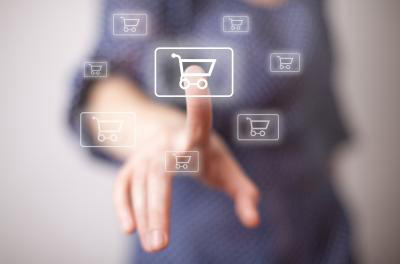 What are you waiting?
With the e-commerce You can easily sell your products and your services Internet in the world 24 hours 24 through payments sure and automatic .
The DANGER PC creates e-commerce sites customized , in relation to the needs of your business , giving you the ability to manage it in a simple, secure and independent.
Our offer is directed to artisans , who make local products and custom, the shopkeepers , which market products of the sector, the business , who want to offer their services online.
Our solutions are strongly oriented to the search engines and the activities of web marketing .
Without such attention, already present in the preliminary analysis, it would not be possible to create online business successful.
Find new clients online and grow the earnings of your company with a site eCommerce
LAST WORKS
Core Business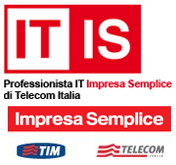 Ospit@ Virtuale is offering Cloud-Computing Impresa Semplice,
that enables Companies and Professionals to host in the cloud of Telecom Italy their enterprise applications, avoiding the purchase and maintenance of server owners.
[...]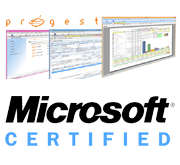 Progest is a simple, intuitive tool that helps you to manage all business processes with a few clicks!
The ergonomic care that distinguishes it reveals so formidable in the minimization of all time learning.
[...]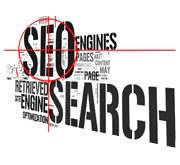 We GUARANTEE a positioning service to the TOP!
Be present in the
top positions
on
search engines
is extremely important for anyone who wants to be found by potential customers.
[...]