Core Business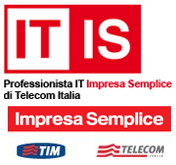 Ospit@ Virtuale is offering Cloud-Computing Impresa Semplice,
that enables Companies and Professionals to host in the cloud of Telecom Italy their enterprise applications, avoiding the purchase and maintenance of server owners.
[...]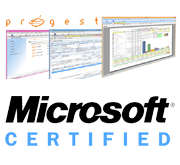 Progest is a simple, intuitive tool that helps you to manage all business processes with a few clicks!
The ergonomic care that distinguishes it reveals so formidable in the minimization of all time learning.
[...]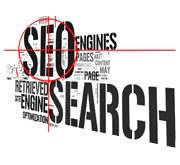 We GUARANTEE a positioning service to the TOP!
Be present in the
top positions
on
search engines
is extremely important for anyone who wants to be found by potential customers.
[...]