Google Services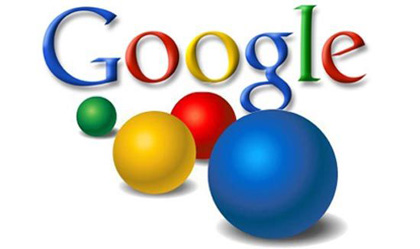 Internet is the most used tool to search for business , so it is important BE THERE AND BE FIND !!!!!
GOOGLE
provides
many products
to advertise
YOUR business on the web
, not always, however, are tools
simple
and
intuitive
.
OUR experience
allows us to structure campaigns
Pay for Clicks
for yOUR business,
create account
for monitored the results,
insert your company in Google
to make you reach for millions of users, increasing the
YOUR turnover
and
yOUR web business
.

Company Pages
The business pages offer a location to your brand online and allow you to get in touch with your customers.
"

Pay for clik
We create advertising campaigns on Google for you to acquire new customers, showing users your ad when you are looking for.
"

Statistics
Creating accounts for the constant monitoring of your website. Full statistics on the traffic generated from your site monitoring access, provenance, duration and quality of visits.
"

My Business
We'll take your business on Google Search, Maps and Google+, products essential to create your online presence and grow your business.
"
Core Business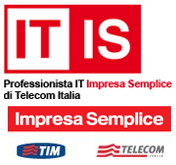 Ospit@ Virtuale is offering Cloud-Computing Impresa Semplice,
that enables Companies and Professionals to host in the cloud of Telecom Italy their enterprise applications, avoiding the purchase and maintenance of server owners.
[...]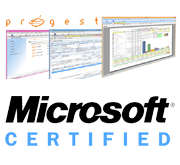 Progest is a simple, intuitive tool that helps you to manage all business processes with a few clicks!
The ergonomic care that distinguishes it reveals so formidable in the minimization of all time learning.
[...]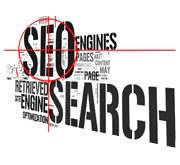 We GUARANTEE a positioning service to the TOP!
Be present in the
top positions
on
search engines
is extremely important for anyone who wants to be found by potential customers.
[...]